If you don't have time to garden, or maybe you don't enjoy it, some simple and low maintenance plants are great for you!
Even if you love gardening, these plants are great indoors and liven up any room.
Succulents and cacti are trending big right now, and it's obvious why. They're so cute, diverse, and easy to take care of. They add that pop of color and life to any room. And, in my experience, they are super affordable.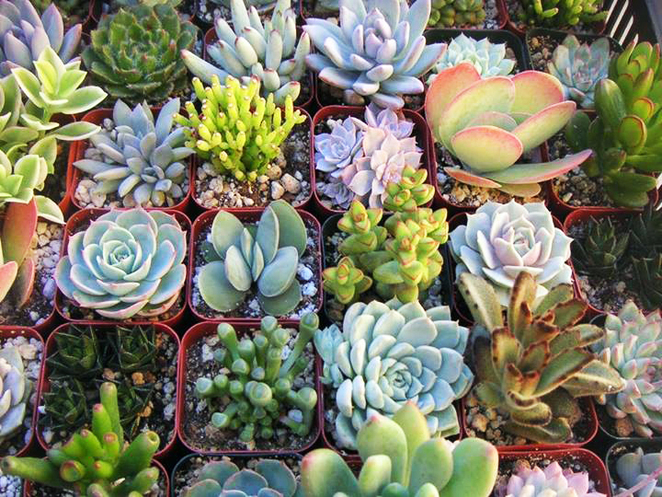 (Photo Credit: http://www.weekendnotes.com/cacti-and-succulent-show-mount-waverley-community-centre/)
I bought my plants for under 20 bucks.
They look lovely on my kitchen sill and bedroom windows.
At first, they were in those simple containers they come in at the store. And I needed a way to make them look better. I mean the plants themselves are wonderful…but these were ugly containers.
So I did some research online and I found these little teacup gardens.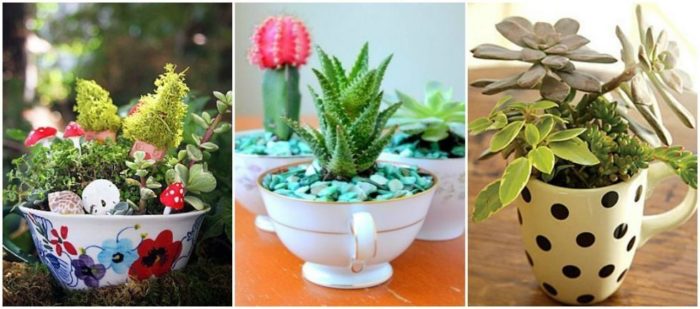 (Photo Credit: http://www.countryliving.com/diy-crafts/g2769/4-simple-teacup-gardens-4039/)
I bought some teacups at my local antique store because I like the way they look. But obviously any old teacup will do.
If you're really crafty you can even paint the tea cups.
Tell me what you use in the comments below!